Mission and Vision
Our Vision
We want to promote and educate a circular economy by doing our part in Energy-Transition, Engineering and project Management: preserving our environment and the earth.
for us, for now, for later!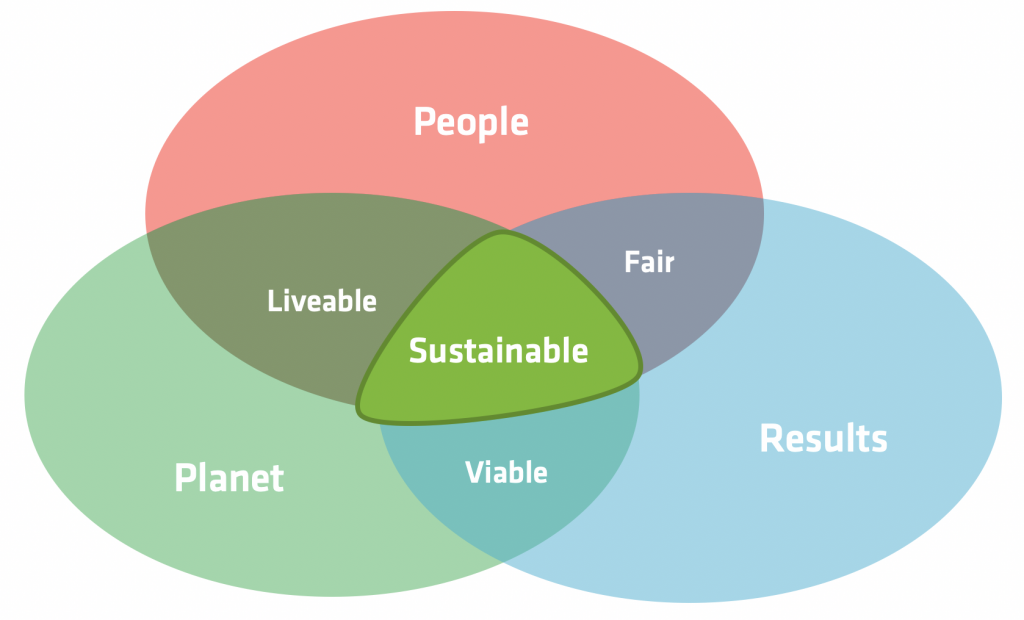 Our Mission
We want to achieve our vision and goals by pragmatic and efficient engineering. Incorporating sustainable produced energy and materials. By creating a closed-loop production cycle. Re-use sur-plus, waste materials and energy.
*Pragmatic – Passion for engineering
*Competencies – Fit for Purpose
*Efficient – Lean project approach